Why AXAGLASS
​
Glass is not only an historic packaging material. Glass is one of the few materials which can be fully recycled thus contributing considerably to the environmental protection. Glass is almost only made of natural raw materials which appear to a large part in Europe

​Friends of Glass - Glass has endless lives - link to find out more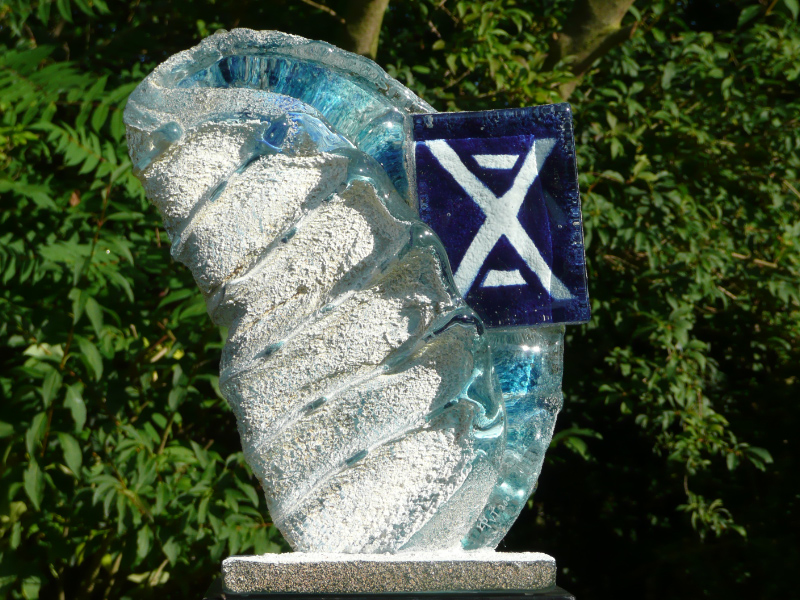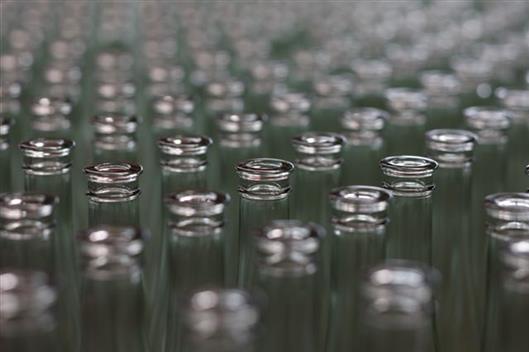 Service & Flexibility
our strength is not only the expertise and knowledge of our products but also understanding the needs and restrictions of our Beverage partners and market.
Push-up your brand should be not always a big investment, together in partnership and open communication we are at your service.​

Transport
Together with our logistic partners we deliver in short time full truck glass containers direct from the glass factories

our sales support team is following daily the orders and transports and will give feedback directly back to you
the International trucks can load 26 industry pallets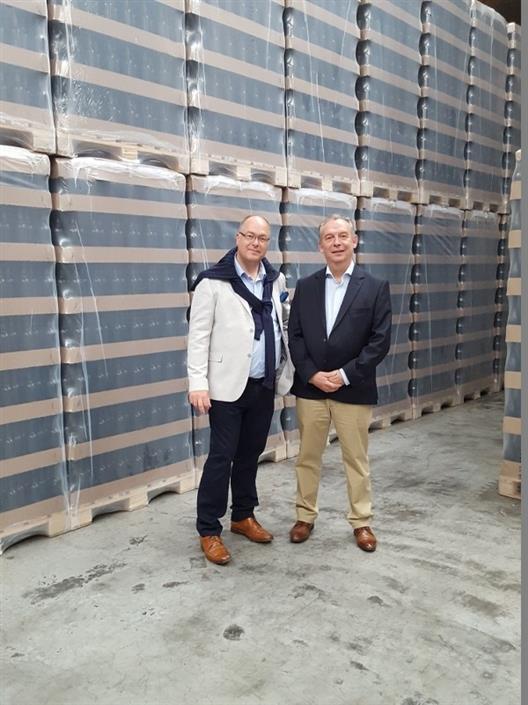 Warehouse
Our warehouse in Puurs near our offices is giving Axaglass extra support and flexibilities.
We are able to deliver the craft brewers in Belgium and France starting from a few pallets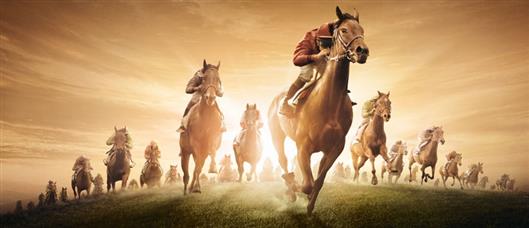 Pole position
be your partner to keep and bring you in pole position